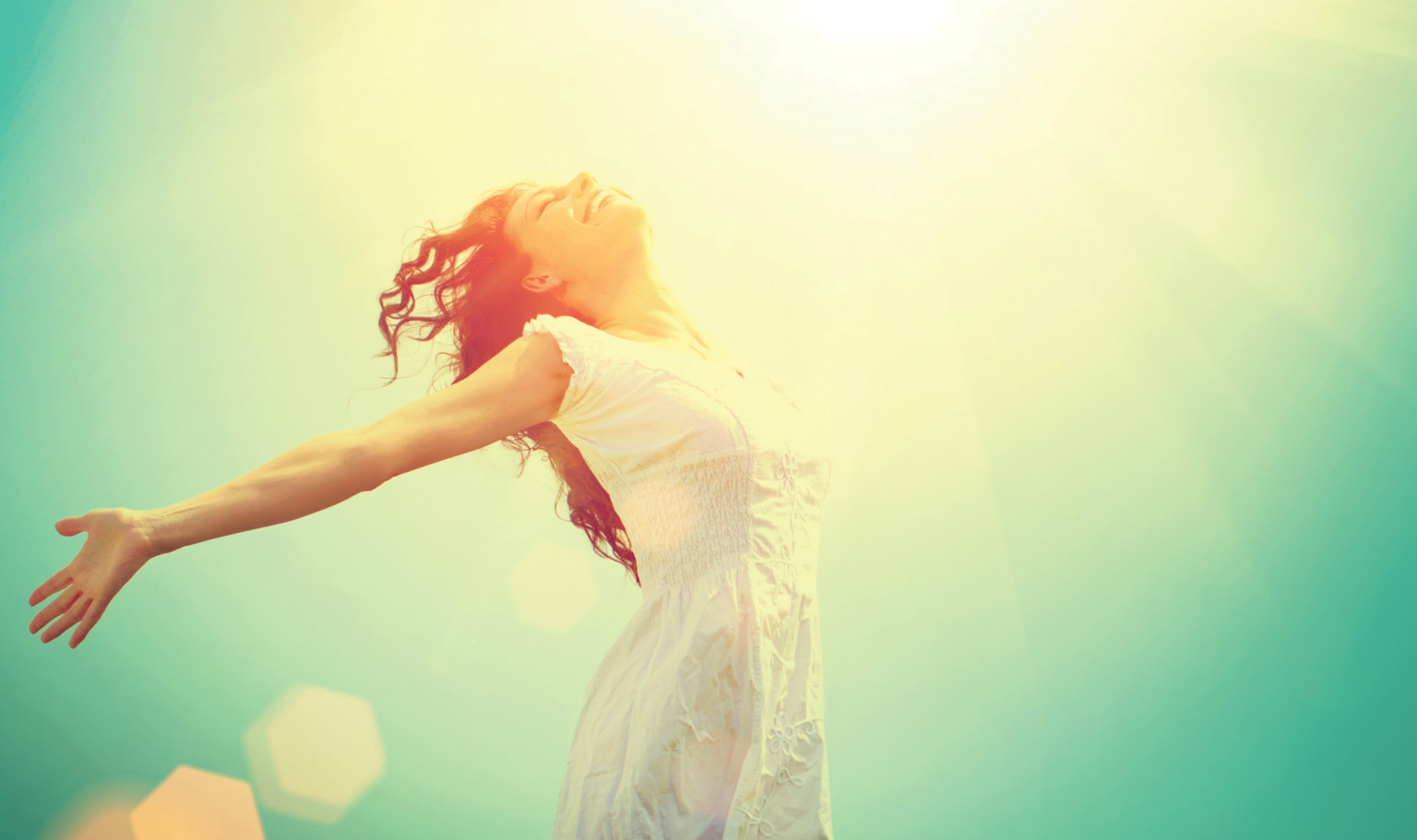 BUPA recently conducted a survey to see what makes people feel happiest, and it turns out it's the little things, or perhaps usual banalities, which keep us most satisfied.  The simple pleasure of sleeping in a freshly made bed, feeling the sun on your face, watching a sunset or the smell of a fine wine.
I enjoy a glass of white as much as the next person, but cutting through the abundance of clichés had me reaching for a bucket.  4% actually said "thinking about the royal family" gave them that warm fuzzy feeling.  And who the hell gave "watching your breath float away in cold air" as their first answer?
Sunsets and stepping on crunchy leaves are nice enough, but I reckon I'd rather have a collection of the stuff on my own list.
Here are some of the things which truly make me happy:
Finding that perfect birthday card for someone.
Seeing someone fall over. Unless they're old or disabled, obviously.
Hearing my Dad say: "coffee?"
Using new things. Shampoo, body wash, a jar of coffee, a loaf of bread. Anything except a new deodorant, which even after shaking the can leaves you looking like you've been through a snow storm.
Seeing there isn't a queue and jumping in front of the person a few centimeters away from you.
Going into town looking like crap and not bumping into anyone you know. A rarity where I live.
Not being on my period. Period.
Waking up after a really good night out.
Remembering to bring my keys with me, anywhere.
Making someone laugh because you were being intentionally funny. (Also a rarity).
Dropping my phone and finding it still works.
Getting into bed after a horrendously long day.
Achieving perfect winged eyeliner on both sides.
Walking into my old place of work and thanking God I'm not there anymore. Seeing old faces is lovely too.
Painting my nails and not getting varnish down my fingers, on my clothes or on the carpet.
Finishing a really, really good book.
–
Image source: academichelp.net